Coming to Shenzhen? To live or for a short trip, these are the top must-see attractions, shopping and things to do when visiting Shenzhen.
Shopping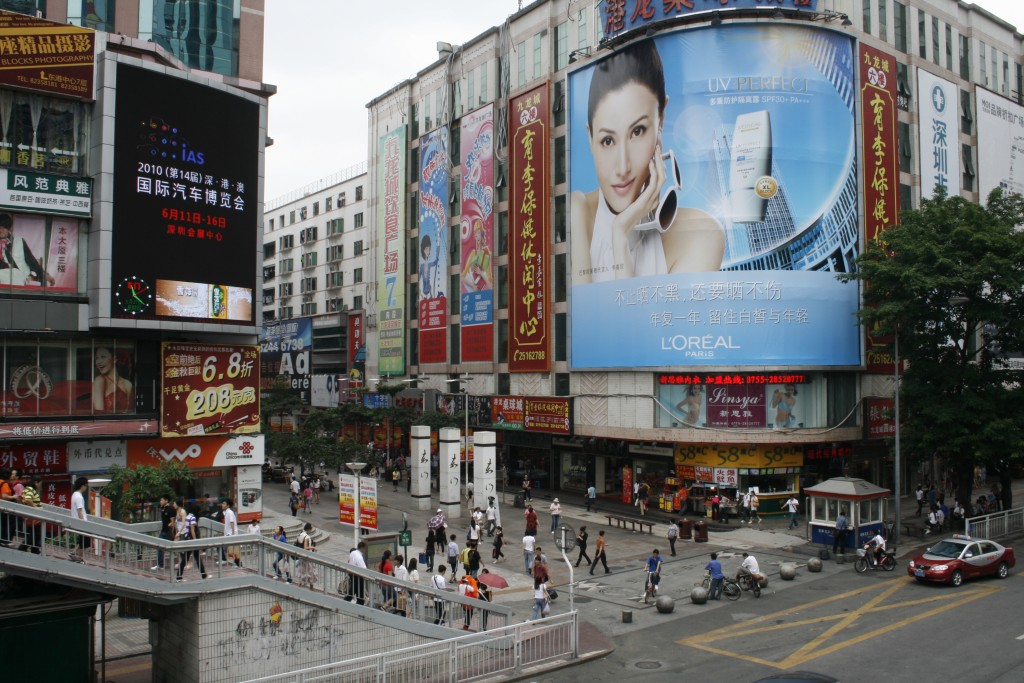 The city offers shoppers a lot of options, from wholesale markets, through to high end luxury malls, it's got the lot. On your first trip, here's the must see destinations:
If I had to pick one area, I would probably choose Huaqianbei, it's got everything, malls, markets, wholesale, retail…
Theme Parks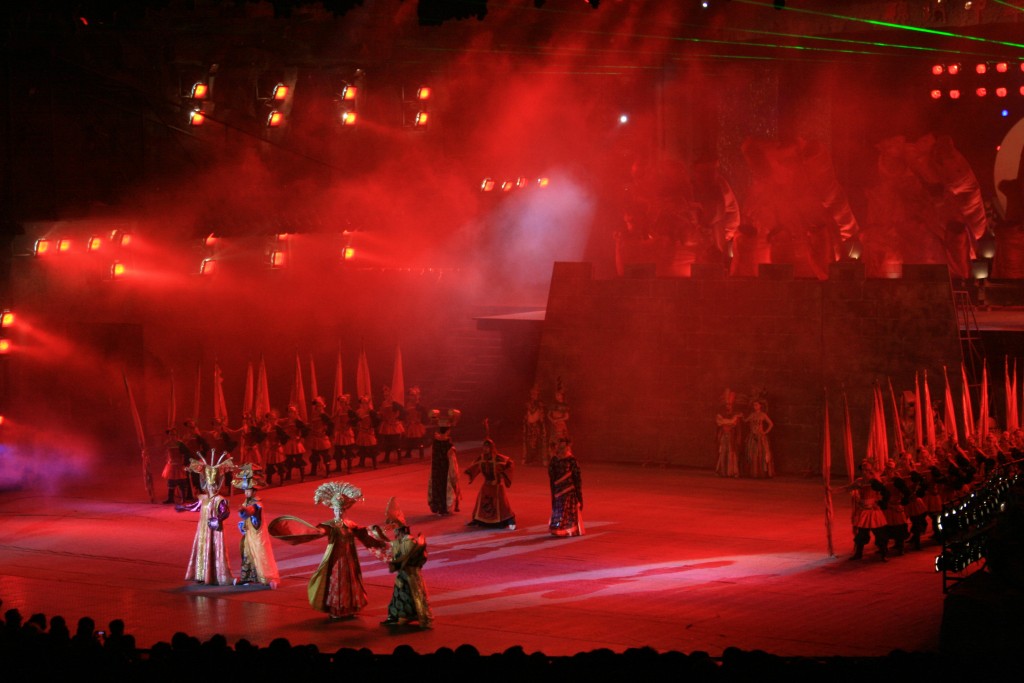 What the city lacks in historic attractions that would be typical of other cities, Shenzhen makes up for it in its new attractions.
OCT East
Window of the World
Happy Valley
Splendid China
Shenzhen Safari Park
Xiaomeisha Ocean World
Evergreen Resort
The pick is probably OCT East, it's massive, and being near Daimeisha, Shenzhen's beach holiday destination makes this an area you could easily spend a few days at.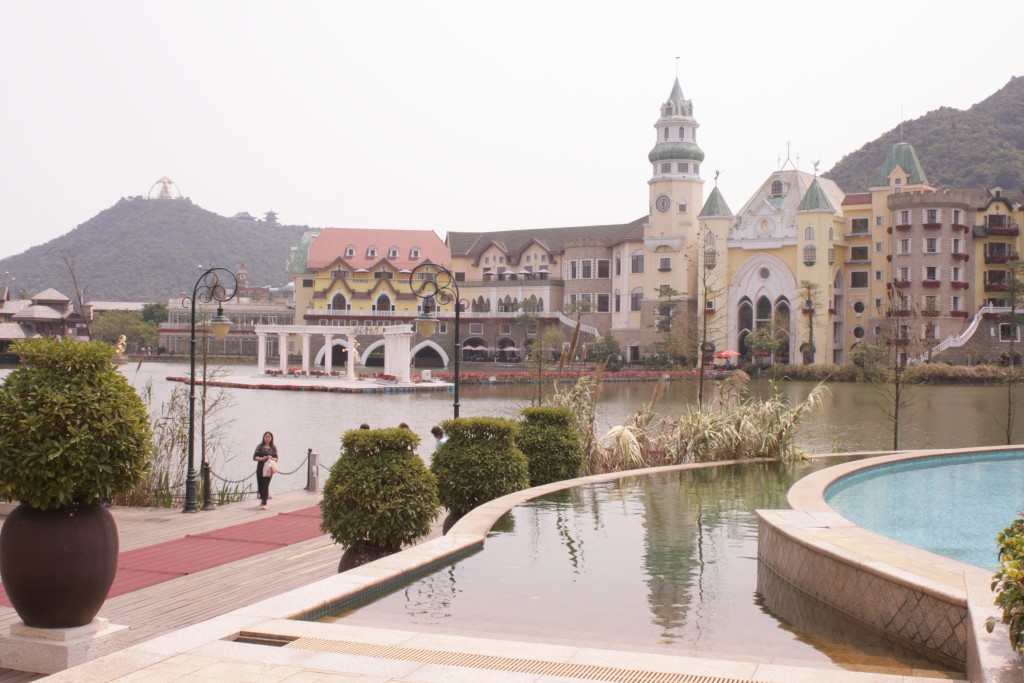 Nature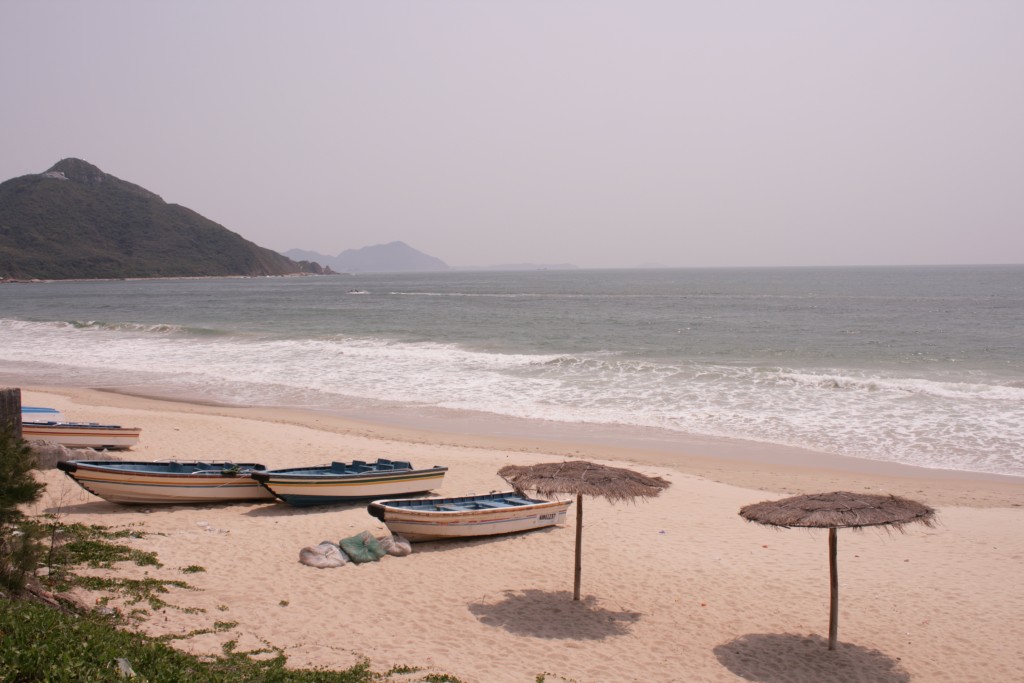 At first glance, Shenzhen seems to be not much more than a modern metropolis, but a short bus ride can take you to see the many amazing natural attractions it also offers.
The Dapeng Peninsula inc. Xichong Beach, Daimeisha, Dongchong and Sanmen Island.
Shenzhen Xianhu Fairy Lake Botanical Garden
Lychee Park
Phoenix Mountain of Shenzhen
History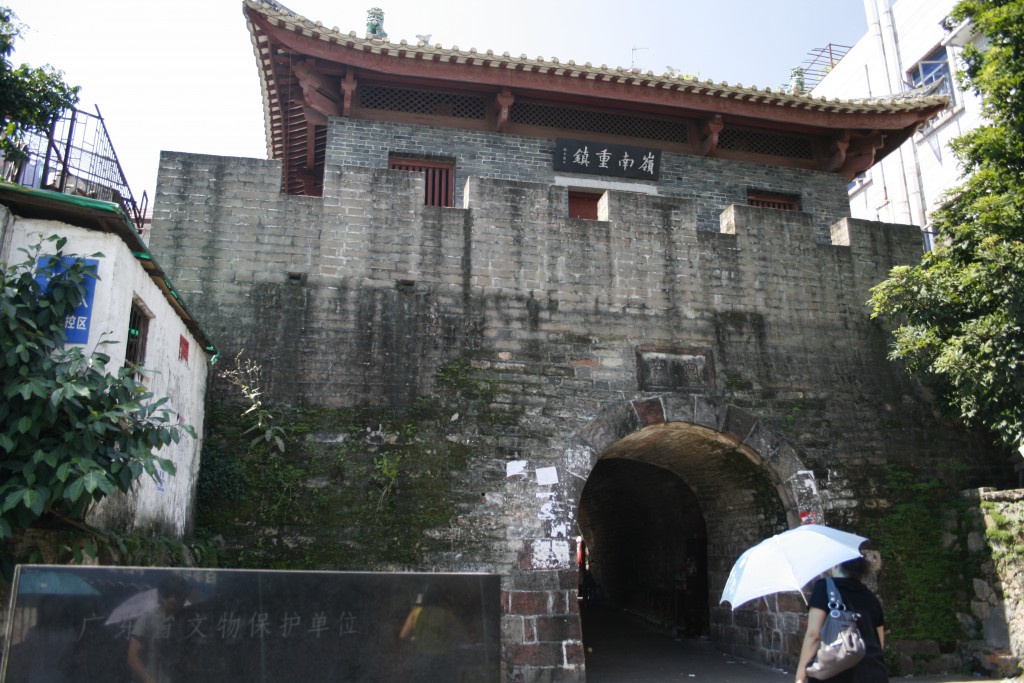 Shenzhen is not a big player in the ancient Chinese history stakes, but there are a few small sites which are interesting:
Shenzhen Museum
Dapeng Fortress
Hakka Folk Customs Museum
Hongfa Temple
Nantou Ancient City
Chiwan Tianhou Temple
Lookouts
Get a view across the city at one of these amazing lookouts.
Meridian View Centre at Diwang
KK Mall – go to the hotel and take the elevator to the viewing deck (cafe)
Shenzhen Lianhuashan Park – an easy walk up to the Deng Xiaoping Statue with a view over Futian.
Art & Culture
Da Fen Oil Painting Village
OCT Art and Design Gallery
Shenzhen Citizen's Art Gallery
That's probably a bunch more than 20, but hey, more the merrier 🙂
Where to Stay in Shenzhen? Check my list of hand picked hotels