Bao'an is one of Shenzhen's larger districts and also a booming district, it's home to the airport and major a major sports stadium. The district spans from the airport through to Shenzhen North Railway Station. Also see my picks for the top hotels near the airport.
JW Marriott Hotel Shenzhen Bao'an International Airport
Wan Yue Grand Skylight Hotel
Shenzhen Avant-Garde Hotel
Shenzhen Capital Plaza Hotel, Baoan
Shenzhen Baoan Luxe Manor
Shenzhen Ramada Plaza, North Railway Station
Shenzhen Hengfeng Haiyue International Hotel (Baoan)
Shenzhen Milan Fashion Hotel
Shenzhen Baoan BEST WESTERN PLUS Gems Cube Hotel
Shenzhen Dayhello international Hotel (Baoan)
My personal Picks for the Top Places to stay in Bao'an District
The top hotels based on past visitors reviews and suitability for foreign guests.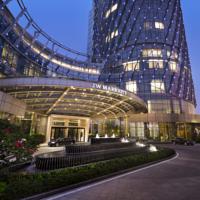 ---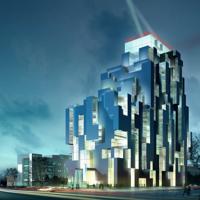 ---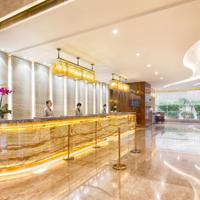 ---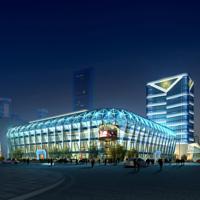 ---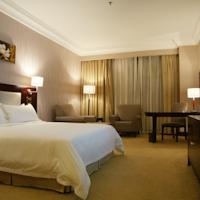 ---
---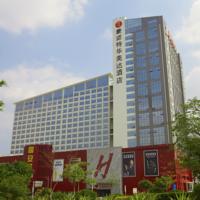 ---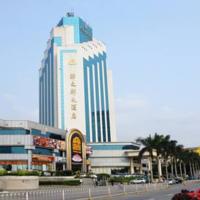 ---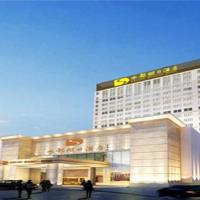 ---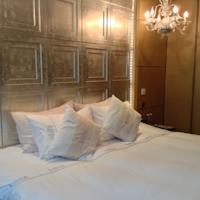 ---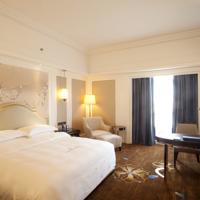 ---