Here is a collection of useful maps and links to online map services for visitors to Shenzhen. To use Google map services you'll need a VPN service but I have a few tricks to share on that point. Also listing alternative local map services.
Main Map showing the hotspots of Shenzhen, including the transport, shopping, markets, hospitals and transport
The online map service most commonly used in China is Baidu, here is the link to the Baidu Shenzhen Map another is Tencent QQ Map service and Amap.
They also offer street view, and routing services.
Google Maps – you will need a VPN to access Google services but, you can get access to the Chinese version of Google Maps at google.cn/maps.
Useful Maps
a collection of static maps for local attractions and travel
Metro Map
HK to SZ Map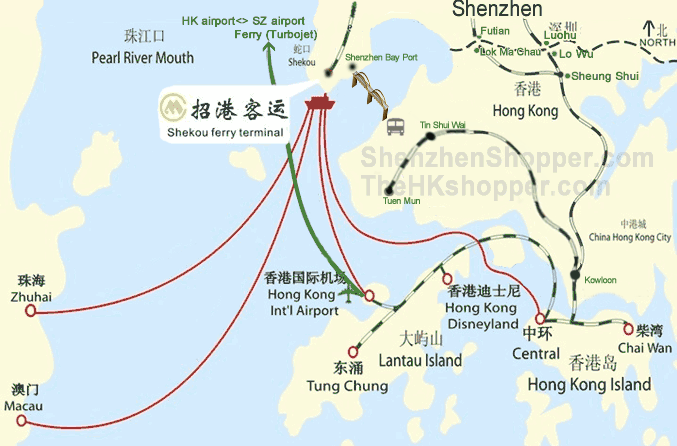 Luohu Station/Border Map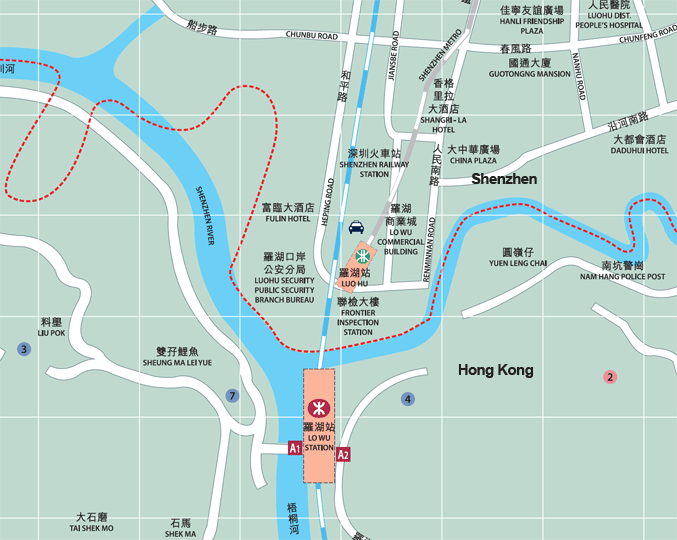 Futian Station/Border Map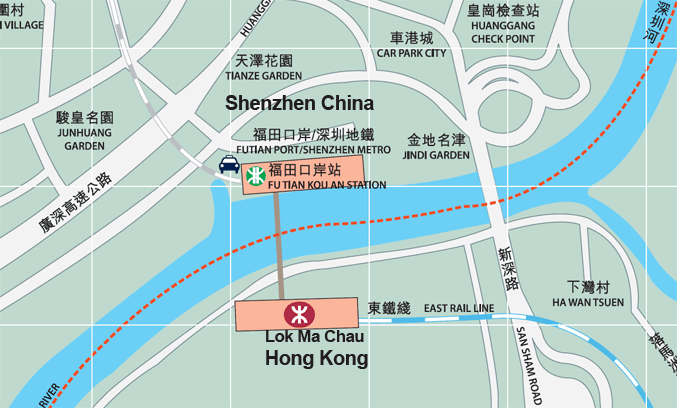 Guangdong and Airport Locations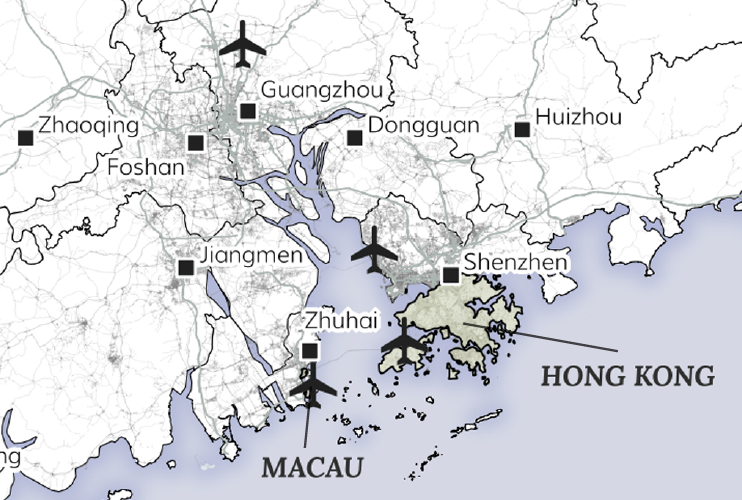 OCT East – the huge theme park near the beach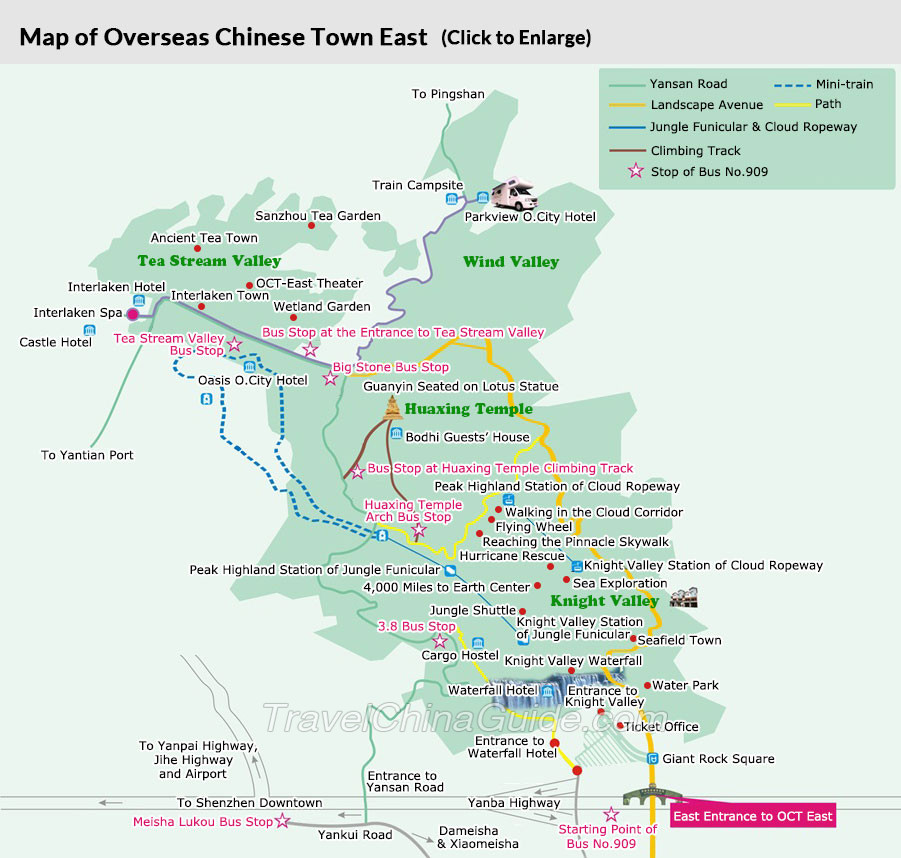 Future Metro Lines
The districts of Shenzhen
Safari Park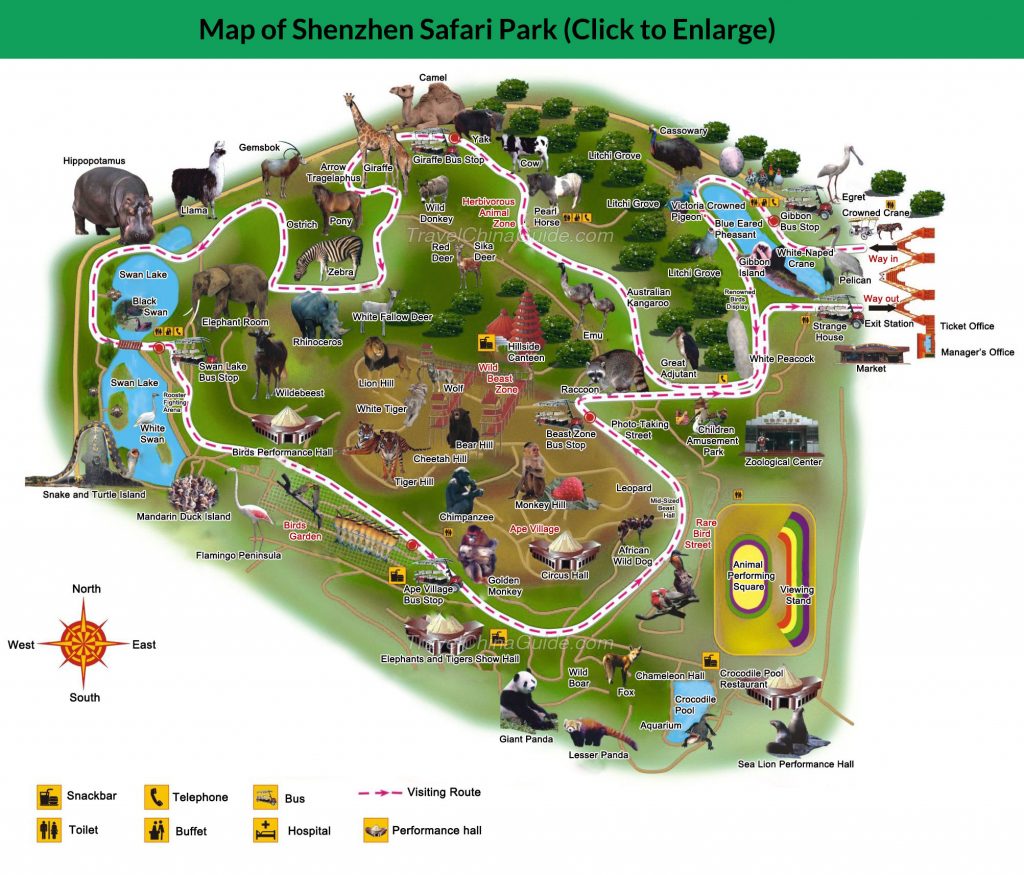 Map of land and sea routes between Shenzhen, Hong Kong and Macau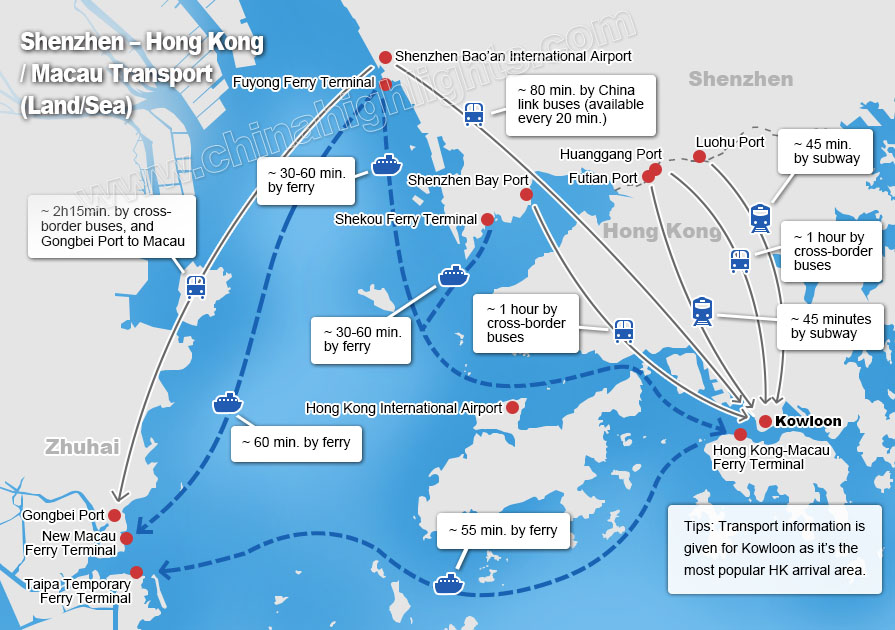 Window of the World Map (theme park)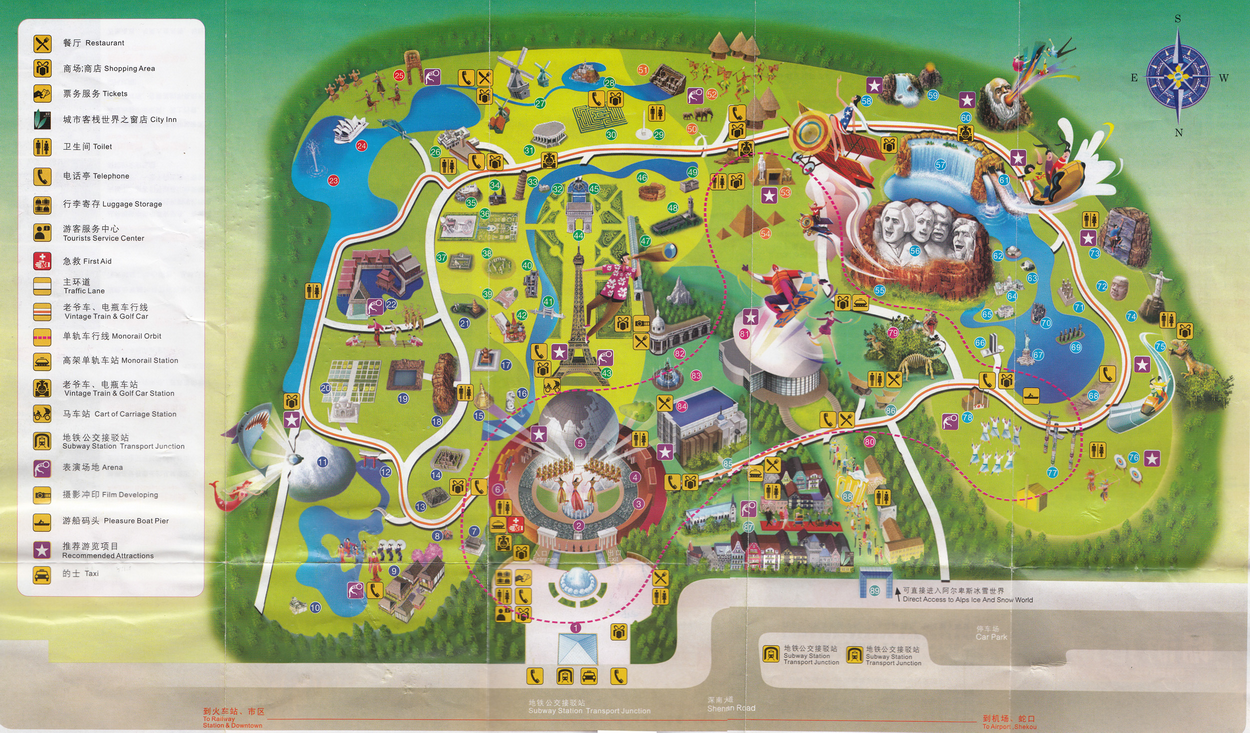 Simple Guangdong travel map
Detailed Guangdong Travel Map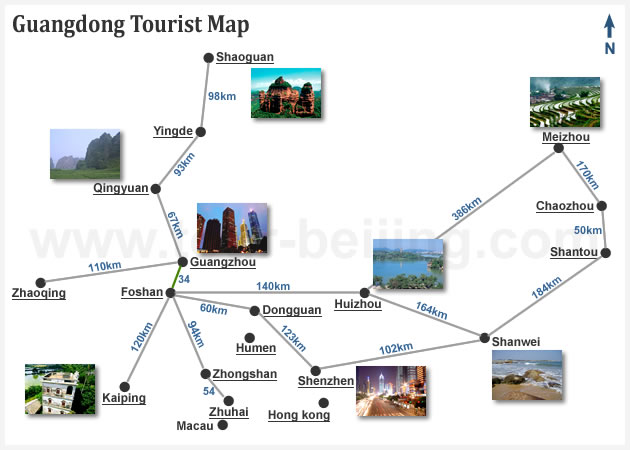 Shenzhen Botanical Gardens and Fairy Lake