Here's my pick of the top hotels and accommodation choices near the Dongmen Market in Luohu. Dongmen is famous for its wholesale clothes shopping and these hotels are located right in amongst what is a large sprawling market and retail shopping area. Some of these hotels are conveniently located near to metro stations, making them fantastic bases for also sight-seeing and exploring Shenzhen. Let's start with a map of my top picks for places to stay.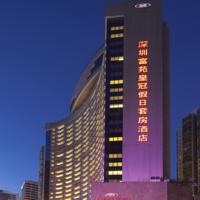 5 star and one of the best in the area. 10 minutes walk or so from the heart of Dongmen.
---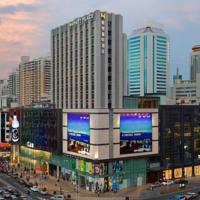 4-star hotel with superb location near the Laojie Metro Station.
---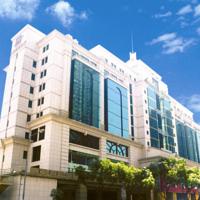 4 Star and very conveniently located next to Shaibu Metro Station.
---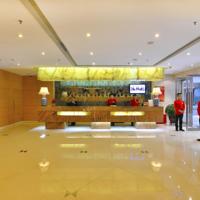 4-Star hotel. Superb location, right in the heart of the Dongmen area and just a short walk from Laojie Metro station (line 1) which means you can easily get to Louhu Commercial City, the Shenzhen Railway Station and towards Nanshan district to visit the theme parks.
---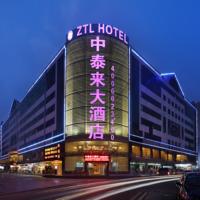 4-Star hotel with superb location right next to Laojie Metro Station.
---
7Days is a large chain network of hotels, they are simple, but on my every stay they have been clean and good service. Value. Located right in Dongmen.
---
This hotel is located one metro station away from Dongmen, but it is also walking distance from MixC mall and KK Mall, making it quite a suitable base for shopping trips in Louhu.
---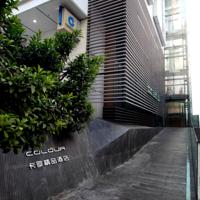 Located at the northern end of the market area, near to Shaibu Metro Station. It's a convenient location and very nice 3 star hotel.
---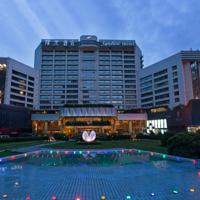 A 5-minute walk to Guomao Metro Station (line 1) which is one stop away from Laojie Station (Dongmen). You could walk to Dongmen from here at a stretch, probably not if you are carrying bags of goodies. I list for the reason of being a highly regarded 5-star hotel in Shenzhen that's not too highly priced, featuring spa/massage/sauna and shuttle service.
---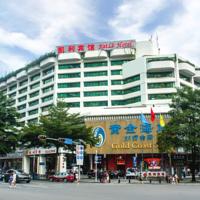 Located near the Sunshine Hotel and 5 minutes walk from Guomao Station. Features massage and sauna. Family Rooms. Shuttle services.
---