Qiiangshan is located in Xinda Village, Nan'ao Town, Longgang District, Shenzhen. It is the main peak of the South Island of Dapeng Peninsula.
At 869 meters above sea level It is the second highest peak Shenzhen, second only to Wutong Mountain.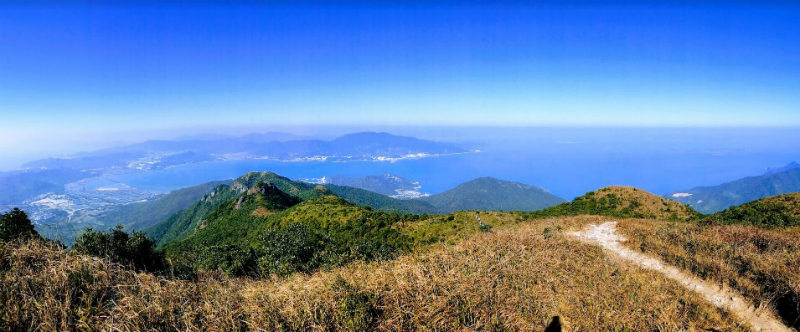 Niangshan Mountain has high valleys, deep streams, and many waterfalls. From the starting point of the water plant to the 550-meter platform, the time is about 1-1.5 hours. The starting point of the traditional hiking route of Qiniang Mountain is Qiangshan Mineral Water Plant (七娘山矿泉水厂).
At the foot of the mountain is Dapeng Peninsula National Geological Park Museum.
Chinese Name: 七娘山 Qiangiang Mountain
Address: Near Geological Park Road No. 1 地质公园路1号附近
Map