Even if you are not interested in luxury brand shopping, the MixC mall is a must visit destination on a Shenzhen Shopping trip. This massive mega-mall features Shenzhens largest movie cinema, an Olympic standard Ice Skating rink, cafes, food courts, fine dining and more.
It's Shenzhens largest shopping mall, and possibly the most luxurious, also featuring luxury residential apartments at Park Lane Manor and a Grand Hyatt Hotel. The shopping mall takes up 6 floors and spreads across three blocks featuring brand names such as Louis Vuitton, Hermes, Cartier, Gucci, , just to drop a few names.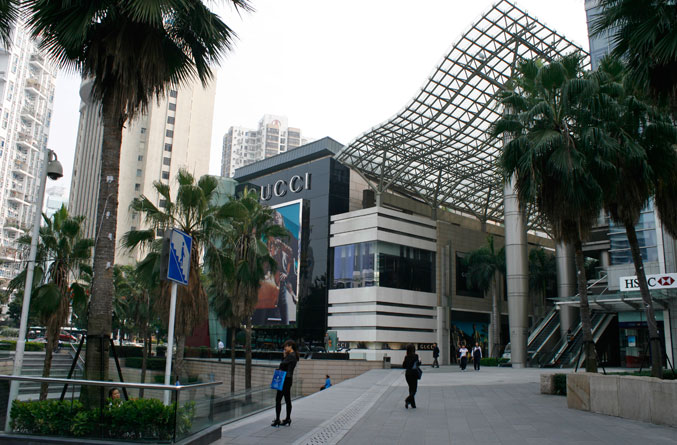 It also features a RéEL Modern Life Department Store for ladies displaying products from across the globe in it's massive 20,000sq. meters of floor space over three levels.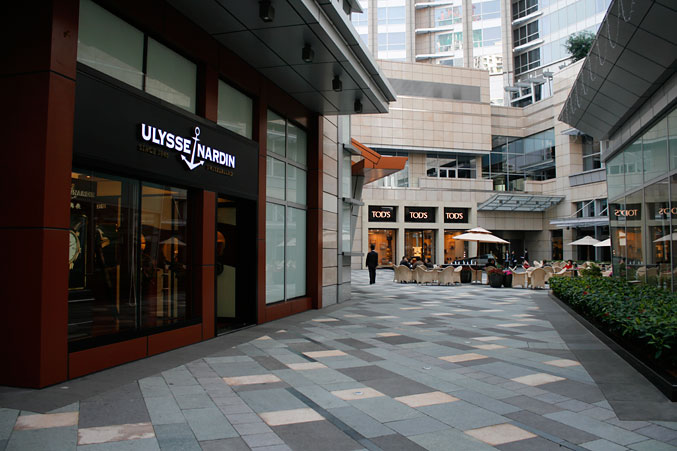 The mall also features an Ole Supermarket which has lots of imported goods. As for dining, there's plenty of Chinese and Western cuisine. Theres all the names you'd expect such as Pizza Hut, KFC, McDonalds, Starbucks, RBT, Breadtalk, Haagen-Daaz, Ajisen Ramen and many more. Theres also plenty of fine dining options.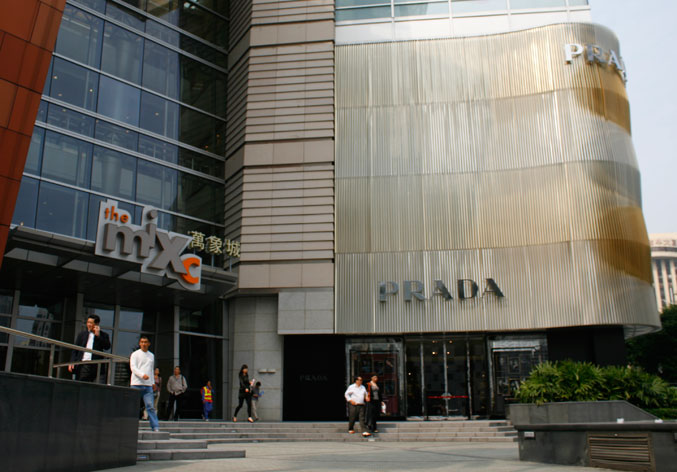 What can you get there: big name luxury brands
How to get there:take the metro line 1 and get off at Da Ja Yuan (Grand Theatre) Station and wander out Exit C-3.
Address: 深圳市罗湖区宝安南路1881号 English: 5001号 Shennan East Road, Luohu, Shenzhen
Map