(Last Updated On: November 11, 2013)
Opened in late 2013, it's the largest Rainbow department store in Shenzhen, featuring a cinema, restaurants, cafes and shopping.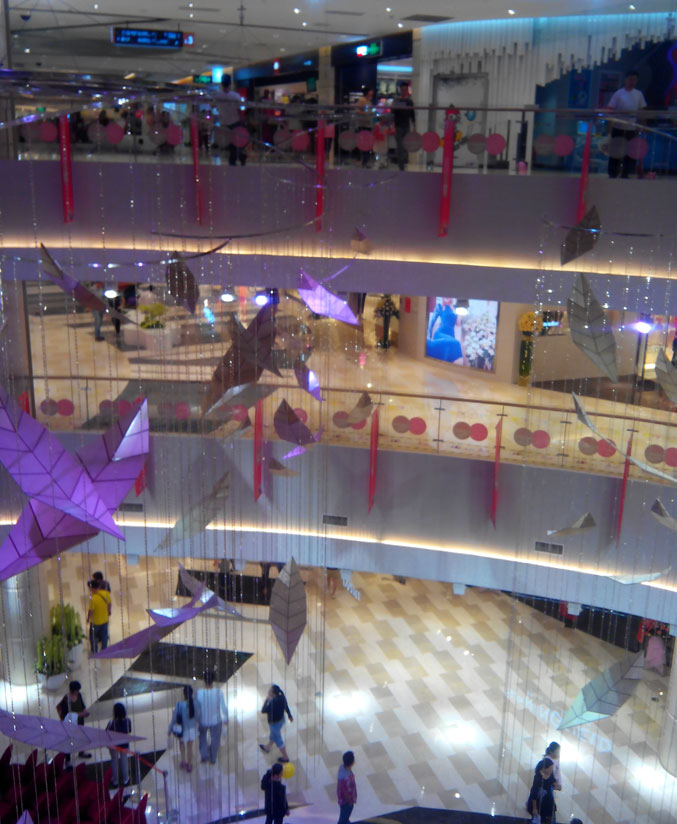 It's convenient to get to, just go to Xixiang Metro station and you are right there. For relaxing there's a Cafe Bene (from South Korea) and Starbucks plus a cinema. For eating there's also McDonalds, Burger King, sushi, pizza, hot pot, Sichuan food, Taiwan desert and more. For shopping there's lots of mid-range clothing stores including Springfield plus soon to open Uni QLO.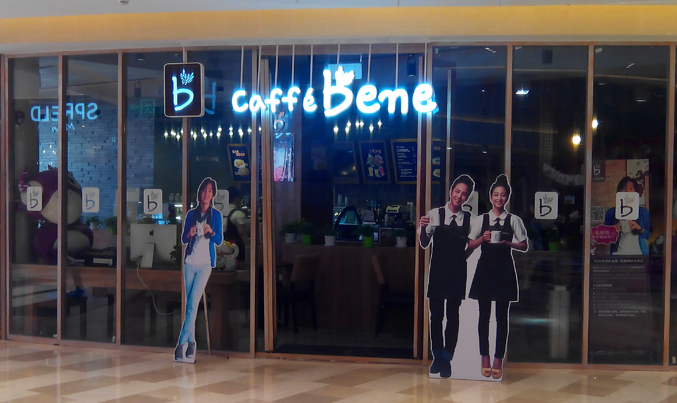 Address: Xixiang Ave & Xinhu Road, Bao'an, Shenzhen, Guangdong, China – 宝安区西乡大道与新湖路交汇处(近地铁西乡站)
Map Location inc. nearby hotels

[xmlparser feed="http://macaushopper.com/hc/list.php?lat=22.574944&long=113.864064&r=1&rat=3&lim=25″ limit="25″ display="hide"]