For many years Coco Park in Futian District has been a popular shopping, dining and leisure destination and now, located in Longgang District of Shenzhen, the 2nd Coco Park has opened. The new mall features a similar mix of brand name outlets, quick service restaurants, leisure and fine dining.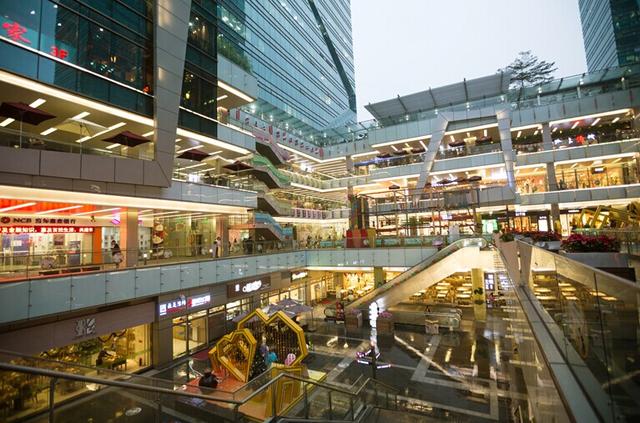 Businesses at Longgang Coco Park include Sam's Club supermarket, Bona International Cineplex, Uniqlo, H&M and many more. Of course, what mall would be complete without Starbucks, Pizza Hut, McDonalds and KFC plus there are several local brand chain restaurants.
Check out the website for the latest promotions (Chinese) http://lg.cocopark.cn
Address and Getting there: take the Longang Metro line to either Universiade Station (exit C) or Ailian Station (exit D) as it's almost smack in between the two. It's located at the intersection of Huangge Road/Baohe Road and Shenhui Road.
Chinese: Coco Park 深圳市龙岗区爱南路666号
Map
Also See: The Top Hotels in Longgang Shenzhen