The large Garden Expo Park is located on the east side of OCT, and the traffic is very convenient. It was once the site of the 5th China International Garden and Flower Expo and is currently a free theme park. The park is large in size, and it takes a few hours to walk around. It is suitable for a family to enjoy the beauty of the garden slowly, and it is also suitable for morning exercises in the morning.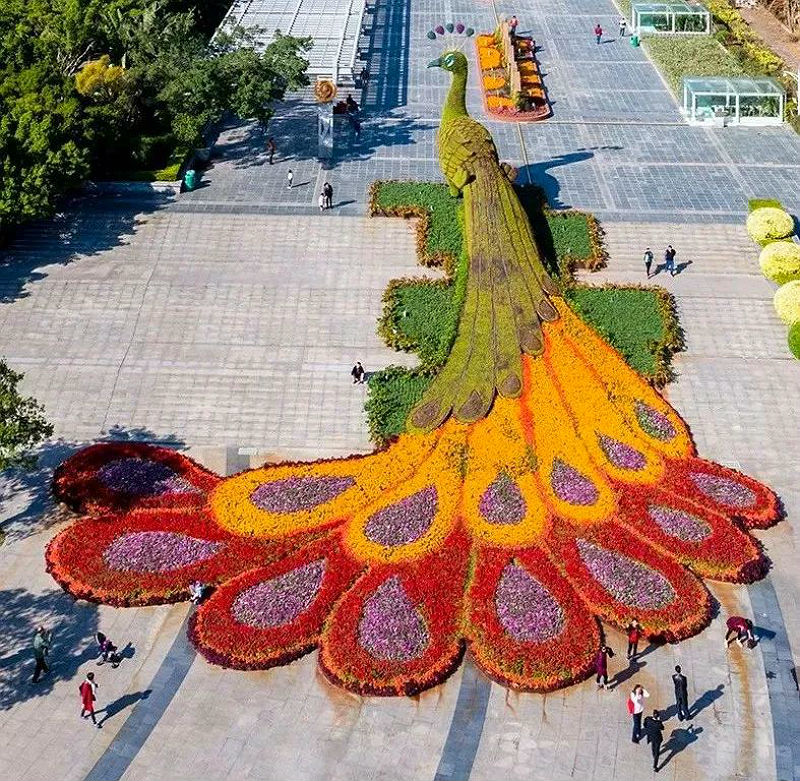 As the name suggests, it is an international garden where you can not only see the exotic flowers and plants around the world but also the various styles of architecture and sculptures such as Nepal Garden, Japanese Garden, American Garden, Pakistan Pavilion, Canadian Garden, French Garden, Bulgarian Garden, Indian Garden, Kenyan Garden, etc., all with different styles.
The whole park has four gates in the southeast and northwest. In the southwest, the domestic gardens are concentrated, while the northeast is focussed on the international. You can enter the park from different entrances according to your preferences.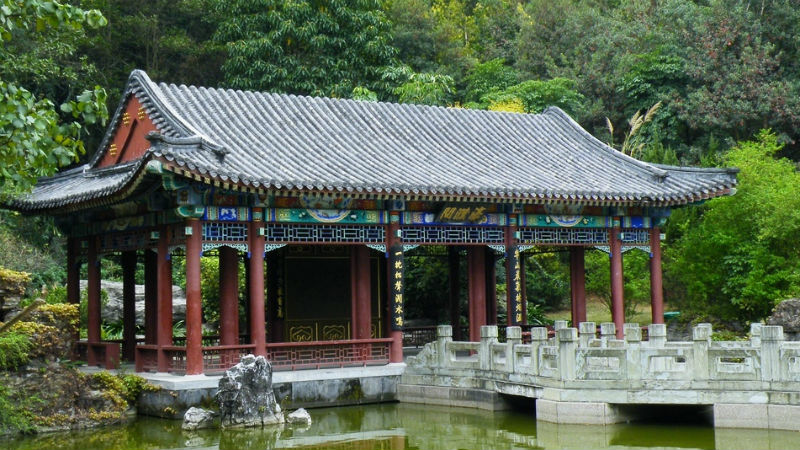 There are several other points of interest in the garden including Garden Expo Dinosaur Museum, Shenzhen Cultural assets museum, Lingnan Town (岭南重镇), Flower Greenhouse (花卉馆), various pavilions, children's playground, and so on.
If you are visiting the Garden Expo Park, you don't have to stick to the route, don't hurry, just walk around and see for the best.
Address: 8002 Shennan Road, Futian District, Shenzhen
Opening hours: 6:30-22:30
CN Name: 深圳国际园林花卉博览园
CN Address:深圳市福田区深南大道8002号
Getting there: take the metro line 1 to "Qiaocheng East Station", exit A, and walk 300 meters to the east
Nearby Hotel Pick: Grand Mercure Oriental Ginza Shenzhen
Map