Yixiang iD TOWN is positioned as the "International Art District" in Shenzhen, integrating the creative culture functions of "creative design, international art exchange, master workshop, education and training, fashion release, leisure travel".
The iD TOWN International Art District was born out of the industrial heritage of Shenzhen in the late 1980s. It was formerly known as the Shenzhen Honghua Printing and Dyeing Factory (which was officially closed in 2003) and has retained a relatively complete industrial complex.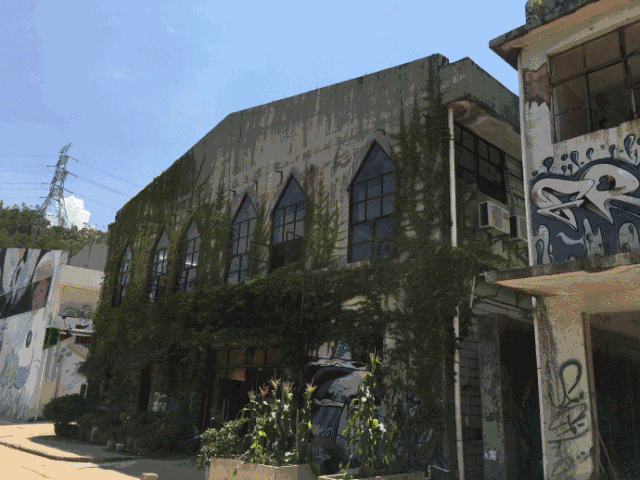 It consists of 19 printing and dyeing factories and office buildings of various shapes and sizes. The architectural style is mostly 12 meters high and the high-rise factory building. The indoor space is wide and bright, and it has a strong artistic shaping space. The Manjinghua Art Museum is located in Building 1 of the Art District. It was originally the installation workshop of Honghua Printing and Dyeing Factory. Not touching any of the original building structures is the core spirit of the museum's transformation, making the "new-old" buildings interdependent while coexisting.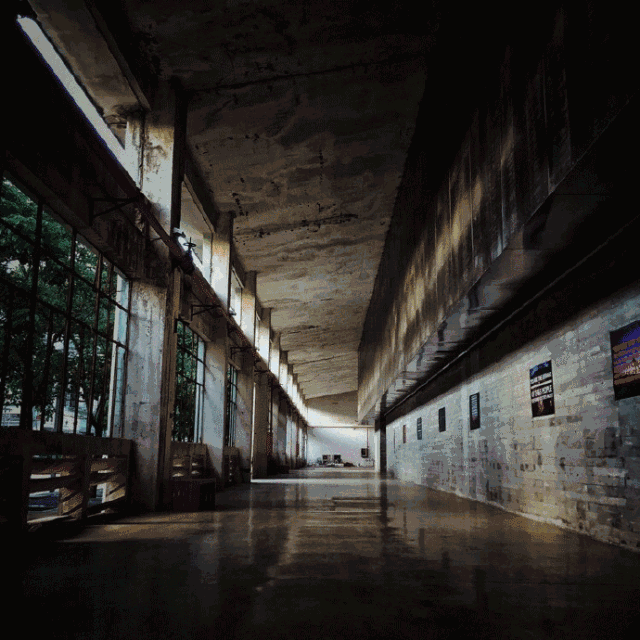 With a total construction area of 3,600 square meters, the first floor has a large area of semi-indoor space. While ensuring the smoothness between the old factory and the new art gallery, it also provides a large amount of public space. The second floor makes full use of the skylights of the old buildings, providing unique natural lighting conditions for various exhibitions to create a professional-level art space.
Address: No. 106, Kuipeng Road, Kwai Chung, Dapeng New District, Shenzhen
Official website: http://idtown.szvi.com
Opening hours: Open all day
CN Name: 艺象ID Town
CN Address:深圳市大鹏新区葵涌葵鹏公路106号
Nearby Hotel Pick: Shenzhen Art Inn
Map