If you are in the Shajing area then you'd probably like to know about this one, it's called Fantasy World. It's quite new as many stores at the time of writing are still under construction but probably 90% are operating. Here you will find a mix of food and beverage and retail. There's clothes, beauty care, jewellery and more.
For dining, there's an RBT Tea Cafe, a bakery (or two), a soon to open Cafe Bene, a Pizza Hut, a Western Steak restaurant and a couple of western style cafes that were yet to open.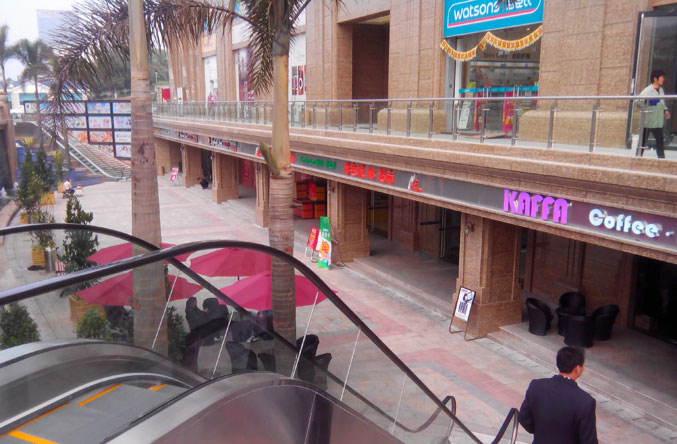 Across the road, there is a Rainbow Department store which has the everyday items covered plus some eateries including KFC, Kung Fu and Canten Cafe and Bakery. And, on the other side of the road is one of Shenzhen's more interesting temples, I don't know it's full story but it appears to honor the three philosophies of Confucianism, Buddhism, and Daoism. Worth a gander.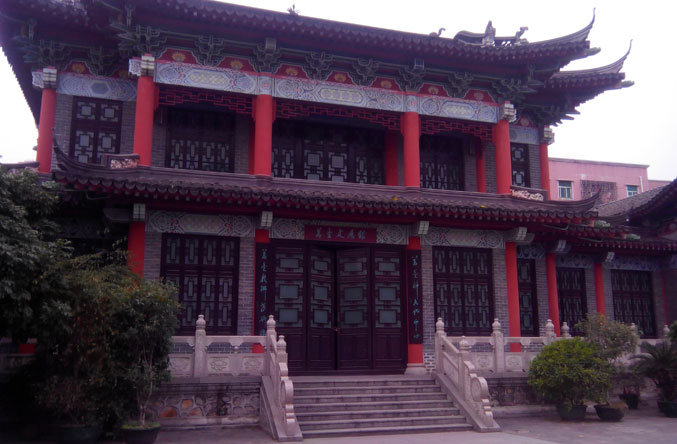 Nearby there is also a large wholesale fresh food market and wet market.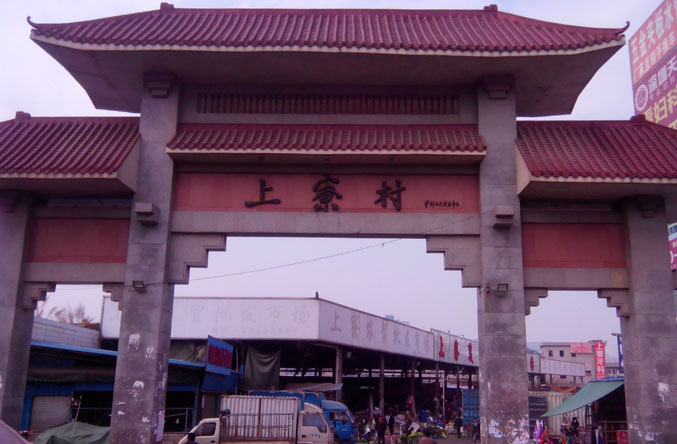 Address:  cnr Chuangxin Road & Zhongxin Rd, Shajing Town, Bao'an, Shenzhen, Guangdong, China
Getting there: I took the subway to Airport East then jumped on 615 bus to 上寮市场 (Shang Liao ShiChang station) and walked across the overpass seeing the food market then wandering down the Chuangxin Road to the mall. You could keep going on that bus and get off at the mall or take the M333.
Chinese name: 形色城购物广场
Map