Coming to Shenzhen? Whether to live or for a short trip, these are the top must-see attractions, shopping destinations, and things to do when visiting Shenzhen. I'll break them up into categories starting with nature and then, history, theme parks, shopping, look-outs, and finish up with Arts & Culture.
Nature
At first glance, Shenzhen seems to be not much more than a modern metropolis, but a short metro/bus ride can take you to see the many amazing natural attractions it also offers. Here are five highlights
History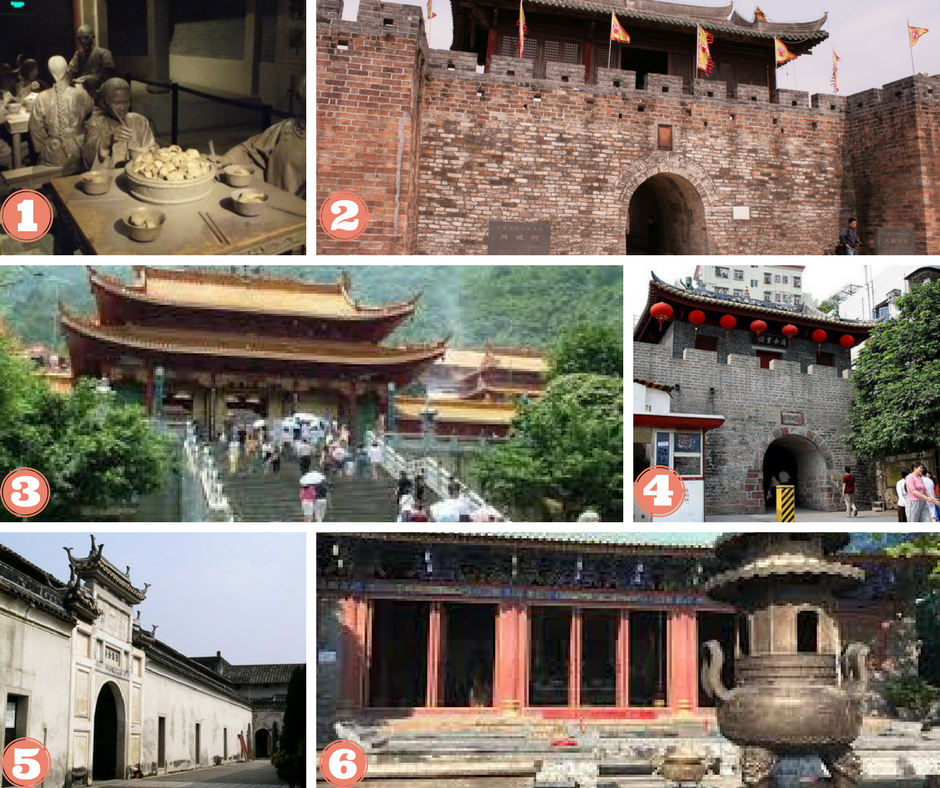 Shenzhen is not a big player in the ancient Chinese history stakes, but there are several sites which are interesting
Theme Parks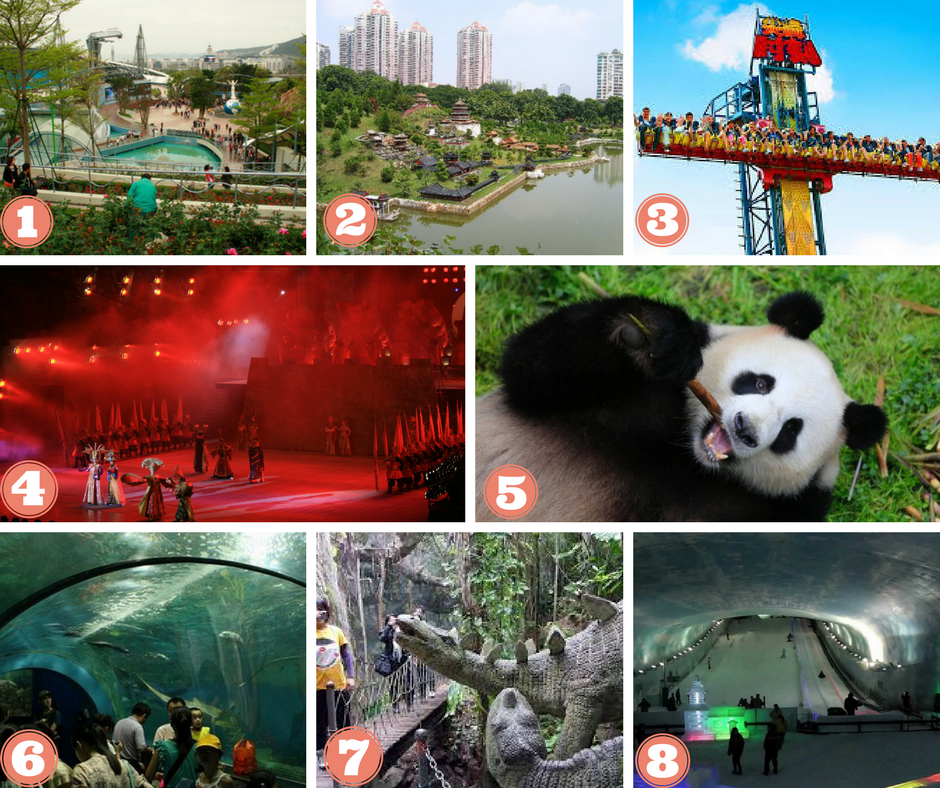 Shenzhen is China's theme park capital. The pick of them is OCT East which is massive and being near the Daimeisha area makes it a destination you could easily spend a few days at. The rest are based in Nanshan District.
Shopping
The city offers shoppers a lot of options, from wholesale markets, through to high-end luxury malls, it's got the lot. On your first trip, here are the must-see destinations:
If I had to pick one area, I would probably choose Huaqiangbei, it's got everything, malls, markets, wholesale, retail.
Lookouts & Observation Decks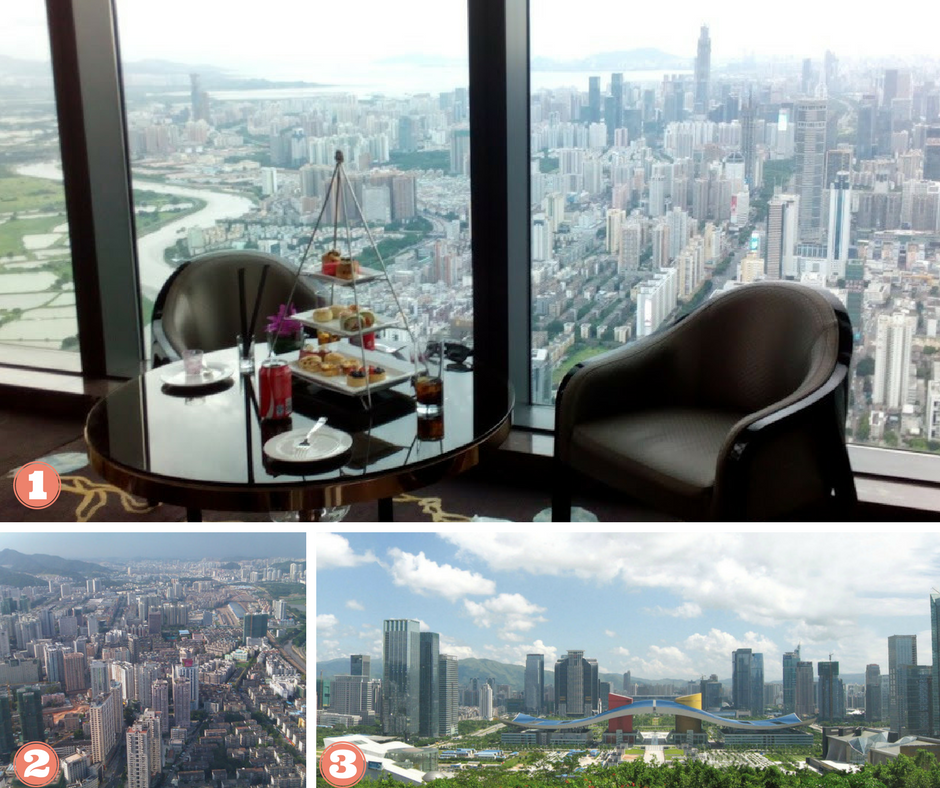 Get a view of the city at one of these amazing lookouts. (2018 update: The new Ping'An Finance Centre (平安国际金融中心) in Futian has opened its 116th floor, 541m high observation deck which is a new must-do on an SZ visit)
Art & Culture
That's probably a bunch more than 20, but hey, more the merrier 🙂
Shenzhen Attraction Map
Including all the attractions mentioned and my pick for the top 5 places to stay in Shenzhen.
More places to stay
This post was originally published on the May 2, 2016 and last updated Feb 2019.